The Real Estate Stylist For Your Next Listing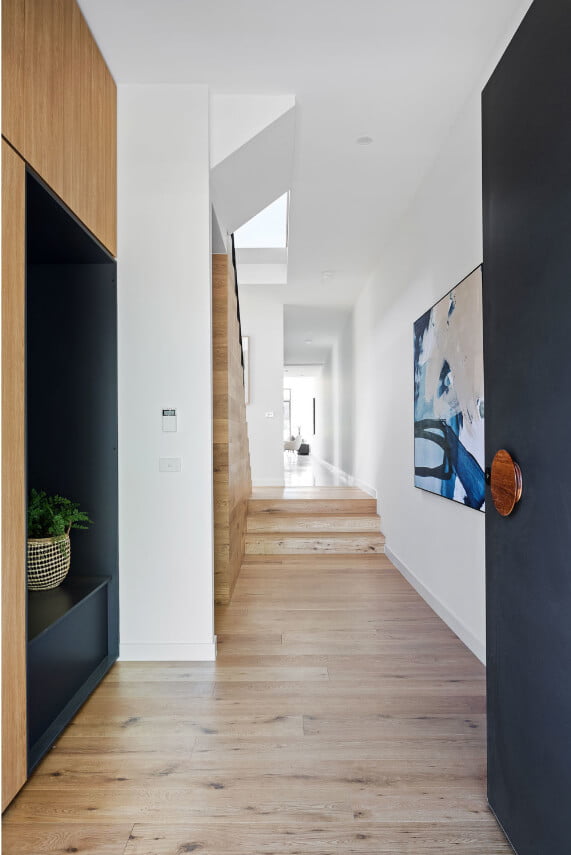 Real Estate Styling to Draw a Crowd
Urbane [Ur-beyn]; adjective:  Polished, suave, modern, refined, sophisticated
We understand that your listing must stand out to draw a crowd. The Urbane Property Stylist presents your listing in its best possible light with timeless style and on-trend design. Every home we visit is unique, and so, each needs unique styling. Our extensive inventory allows us to create an exclusive design for every property, ensuring your listing stands out from the crowd. With our styling, listing photos will bring feet through the door and provide first impressions that keep them there.
Agents have a wide selection of real estate stylists in Brisbane. So, what makes us the stylist to work with? The Urbane Property Stylist is Brisbane's boutique property stylist. We operate at a limited volume to ensure exceptional quality for every listing. You will come to expect nothing less from our stylists.
Reliability When It Counts
Real estate agents need a stylist they can rely on. Our promise is to provide a seamless and hassle-free service. Listing schedules change at short notice. We understand and are flexible and dependable when it counts. Tenant hasn't moved out? We'll push back the install. Photographer arriving tomorrow afternoon? We'll be installed by lunch. 
This starts with the quotation process. Simply email photos or a floor plan of your next listing and we'll provide a free quote.
Delivering Results for Your Clients
The Urbane Property Stylist treats every client with professionalism, care and consideration. We meet clients with all levels of knowledge and experience. From first time sellers to property developers. Each requires a different communication style. First time sellers lack understanding of the modern real estate market. They do not appreciate the impact of real estate styling and the value it creates. The same is true for clients that have not sold in many years.
As property styling advocates, we relish the opportunity to speak with your clients. An in-home consultation, allows us to discuss the potential right before their eyes. Our recommendation is often complete styling. Yet, we also discuss the potential for more affordable solutions. De-cluttering, furniture placement and colour coordination can make an impact at no cost.
Care in Every Consultation
The consultation process can entail challenging conversations. Home owners see their home as it was throughout the many years they lived there. We share our vision of the best layout of the home. This involves rearranging and resizing furniture. Furthermore, it can see rooms completely re-purposed.
Whilst your client has styling preferences, these irrelevant when styling to sell. It is the buyer's preference that matter most. We explain the importance of this in the pursuit of a successful sale. Our role is to share our vision for their property and how it will assist their sale.
Flexibility to Suit Any Budget
Our styling packages are flexible to meet client budgets. Our initial proposals are set at our recommended standard. Each proposal includes itemised inventories for each room in the house. If required, we can then tailor the proposal to suit the client's budget.
You're Great at What You Do…
…. we're great at what we do. Let's work together!
The cost of property styling can outweigh the value increase achieved. So, real estate styling must remain affordable to achieve a return on investment. Our service focuses on delivering this return on investment for your clients. We review every home in detail to deliver an affordable proposal. Every property styling proposal considers location, target demographic and expected sale price.
Not all properties need complete styling. We consult to suggest small changes that can make big impacts. Consultations are provided within 20 kms of the CBD at a fee of $200 + GST. Our consultations take 60-90 mins depending on the size and needs of the property. We provide complimentary real estate styling consultations for our preferred partner real estate agents.
The Real Estate Stylist to Trust
Already have a trusted stylist? Why change a good thing? Here's one good reason, we provide introductory pricing for all new agents. It only takes 2 minutes to request a quote.